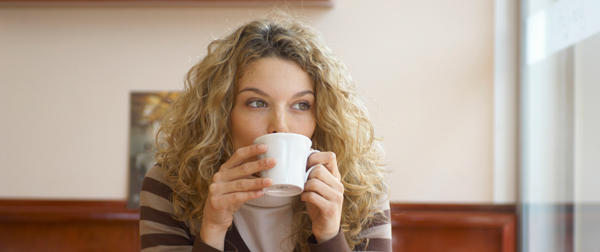 Hello -

We are conducting a brief brand survey of marketing professionals like you, to better understand brand perceptions in the marketing resource management marketplace. The survey contains 15 short questions and will take you less than 5 minutes to complete. Your responses are completely anonymous and will only be analyzed in aggregate.

To show our appreciation for your time, we'll email you a $10 Starbucks gift card or make a $25 charitable donation on your behalf, to the American Red Cross.

Thanks in advance for your help.





--------------------------------------------------------------------------------------------------------------